Who doesn't love taking a dip in the ocean? Beaches can be the most relaxing places on earth, especially when you're enjoying the gentle waves against your skin. When you're at one with the water, it's easy to let loose and feel all your problems float away.

However, it is important to be mindful about how much time you spend in the ocean, as it can actually spell bad news for your hair. Despite being rich in minerals, ocean water can be quite damaging. So if you're planning on getting your dose of vitamin sea anytime soon, here's what you need to know about its harmful effects on your tresses and how to deal with them:
Select the Right Shampoo and Conditioner
Did you know that your hair is partly composed of water? In fact, experts at Beauty Tomorrow point out that 12-15% of our hair holds water. While one might think that taking a dive into the ocean is helpful for your hair's hydration, the osmotic properties of saltwater can actually drain out its moisture.

This is why haircare for saltwater exposure starts in the shower. It's vital to have an arsenal of hair products that will help jumpstart your hair's healing process. Ingredients such as hyaluronic acid, keratin, and shea butter are great for moisturizing your hair, while sulfates and parabens can cause it to become more brittle.
Spending too much time in the water can severely damage our strands, as Daydreaming in Paradise notes that the buildup of salt can break down our hair's proteins. This means that too much saltwater exposure can cause our hair to become weaker and more susceptible to further damage.

If you'd like to take your hair repair up a notch, you can slather on a hair mask on your damaged locks. A hair mask is much richer in moisturizing properties compared to your standard shampoos and conditioners. Not all hair masks are created equal, though, which is why you need to look out for ingredients that can revive lifeless hair, like honey, algae extract, and healthy oils. And for a deeper treatment, try applying your hair mask onto dry hair. This will let it absorb the moisturizing nutrients much faster.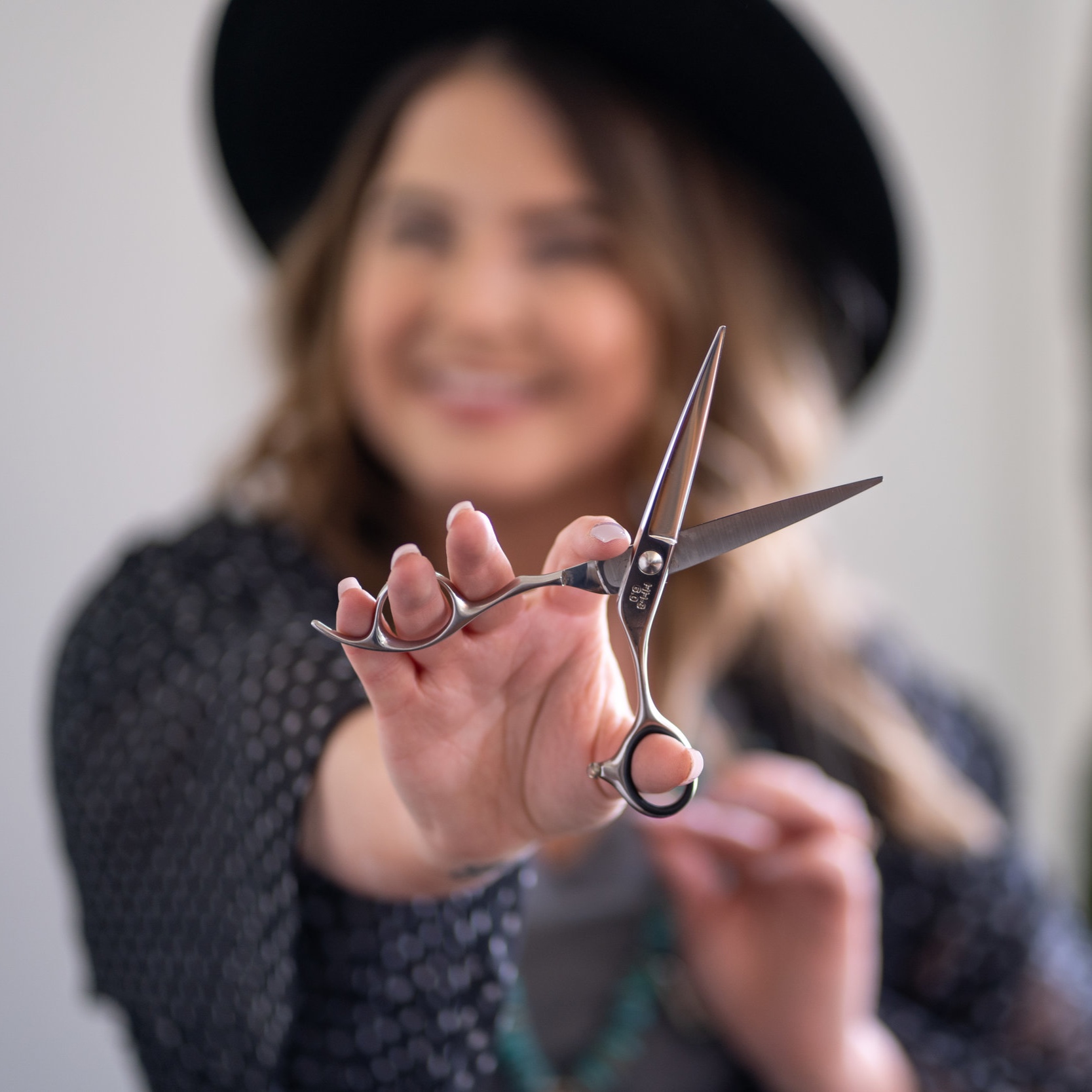 Not only does dehydration cause dull-looking hair, but it can also bring about severe breakage in the form of dead hair or split ends. One quick fix previously pointed out by Marccia Le Conte is to trim your tresses, as doing so regularly is essential to eliminating split ends.

Keep in mind that delaying a haircut can cause the split ends to break even deeper. This means that if you notice that your hair is drying up or has developed split ends, it's best to get a trim right away to keep your hair healthy. Our hair gurus here at Inscape Beauty Salon can properly assess what type of cut you'll need to have strong and stunning hair once again.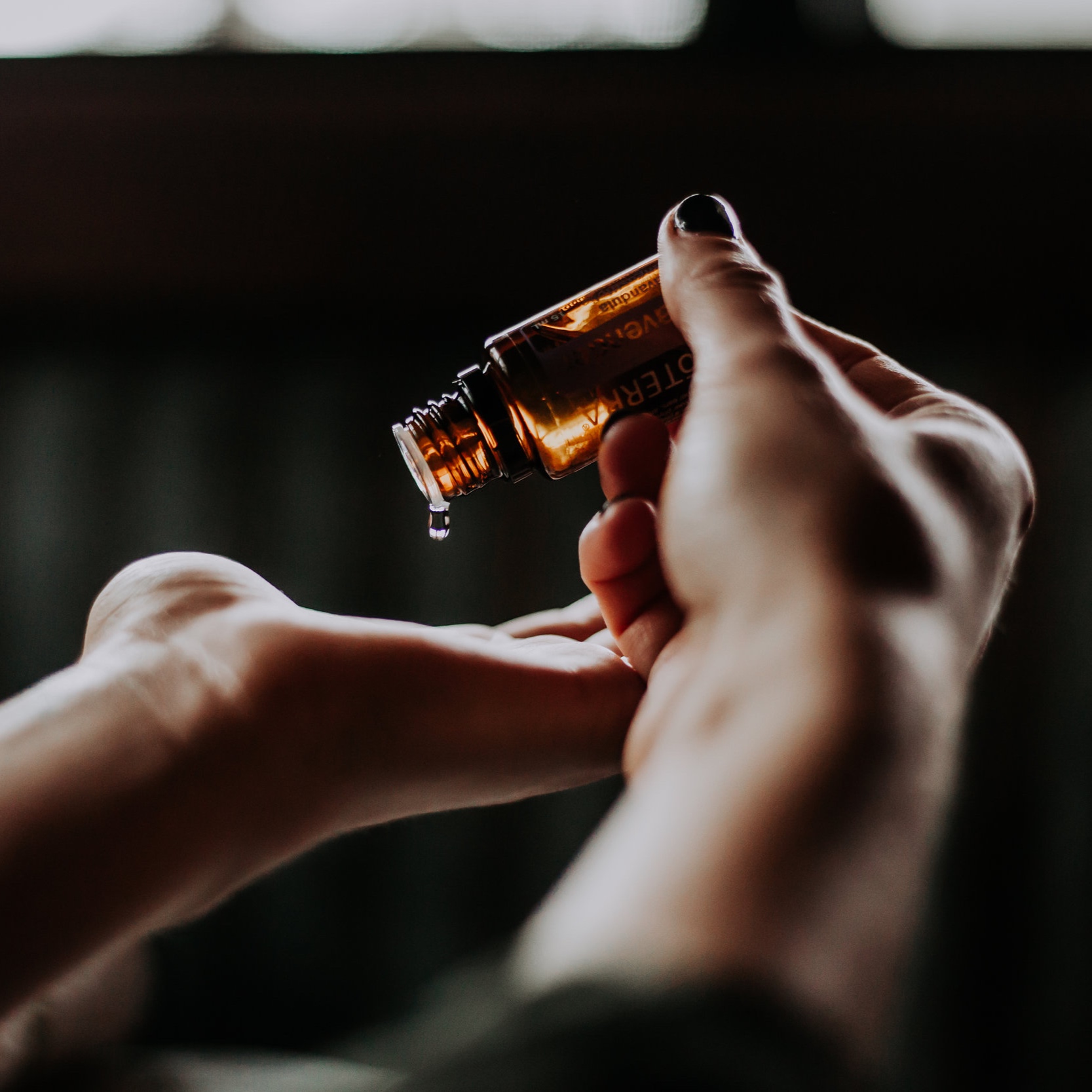 Apart from drying up your hair, saltwater can create a coarse texture that leads to holes in your hair's cuticles. This, in turn, can cause your hair color to fade.

One terrific way to bring back the color on your tresses is to rub some oil on it. Very Well Health suggests applying coconut oil and jojoba oil onto damaged hair as this can restore the luster of your locks. What's more, you can also use your oil products before jumping in the ocean, as this can help protect it from damage on the get-go.