Nothing ruins a fantastic cut, color or style like damaged hair. Sometimes you know exactly what caused the damage: improper use of hair dyes, excessive use of heating tools or frequent applications of bleach are the top offenders. Other times, however, the reason for damaged hair is less noticeable. Actions like skipping regular trims, wearing your hair in tight ponytails or using harsh shampoos, also lead to hair loss, breakage and split ends over time. Regardless of what turned your once glamorous locks into a dry, tangled mess; there is hope for restoring it to its former glory.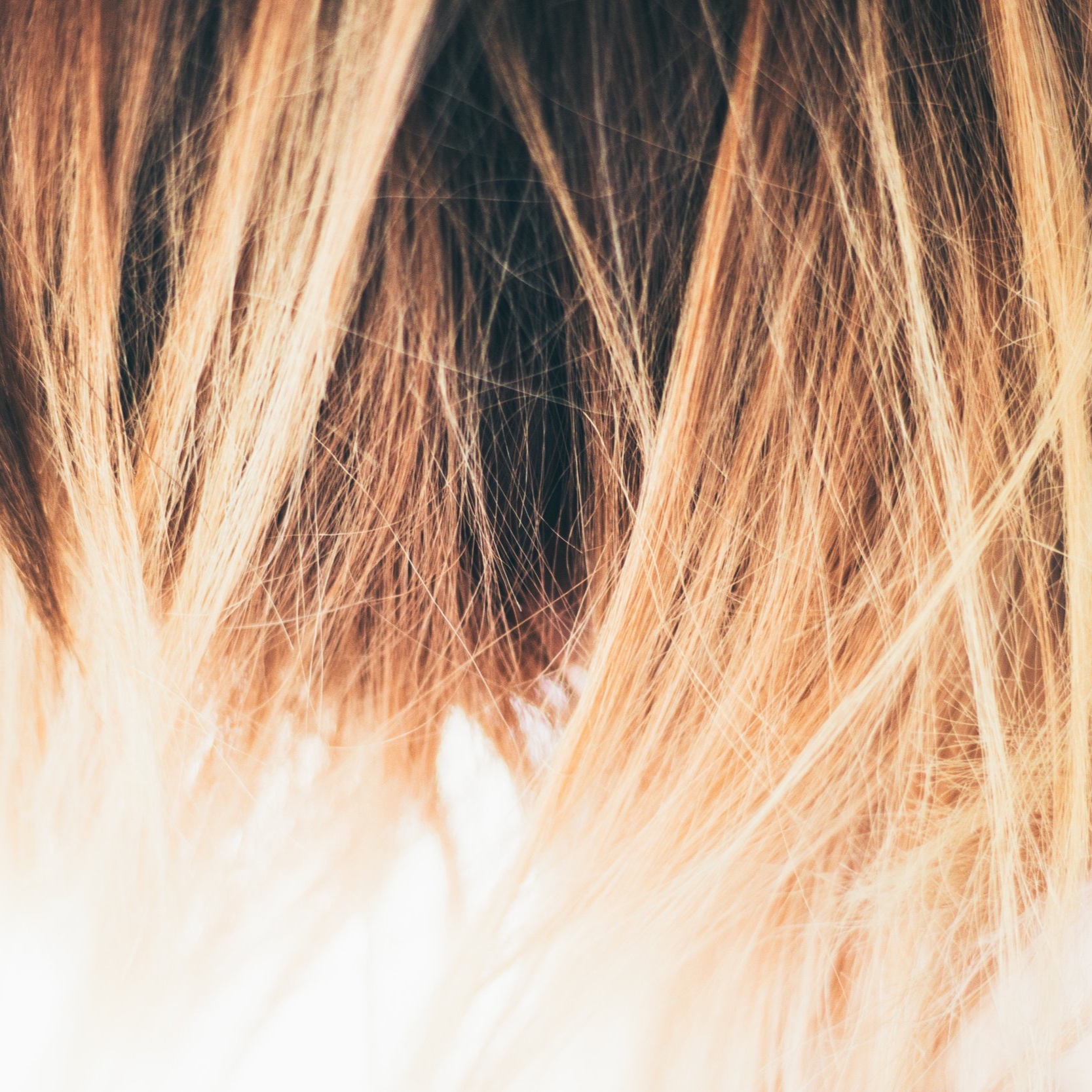 First things first, look at your hair and assess the level of damage. Is your hair breaking, falling out or dry? These are telltale signs of damage, but dry, coarse or otherwise lackluster locks are also an indicator that your hair is not at its healthiest. If the damage is severe, it is wise to consult a professional for guidance before the situation gets worse. The hair gurus at Inscape Beauty Salon are happy to assess your level of damage and put you on the path to healthy hair.
If you know what is causing your hair woes, it is crucial to eliminate the problem. For instance, if you find yourself dying your hair with a box dye frequently, try to abstain from dying for a few months. Likewise, if you utilize a blow dryer, curling wand or straightening iron every day, try to decrease usage or operate these tools on a lower temperature setting until your hair has time to recover.
Our hair salon in Davie is known for precise cuts and cutting-edge styles, but we also do our fair share of regular trims. Trims are important for eliminating split ends that would spread to the roots if left in place. The cut does not have to be drastic but cutting off the worst areas of damage is a great place to start when you are aiming for healthy hair.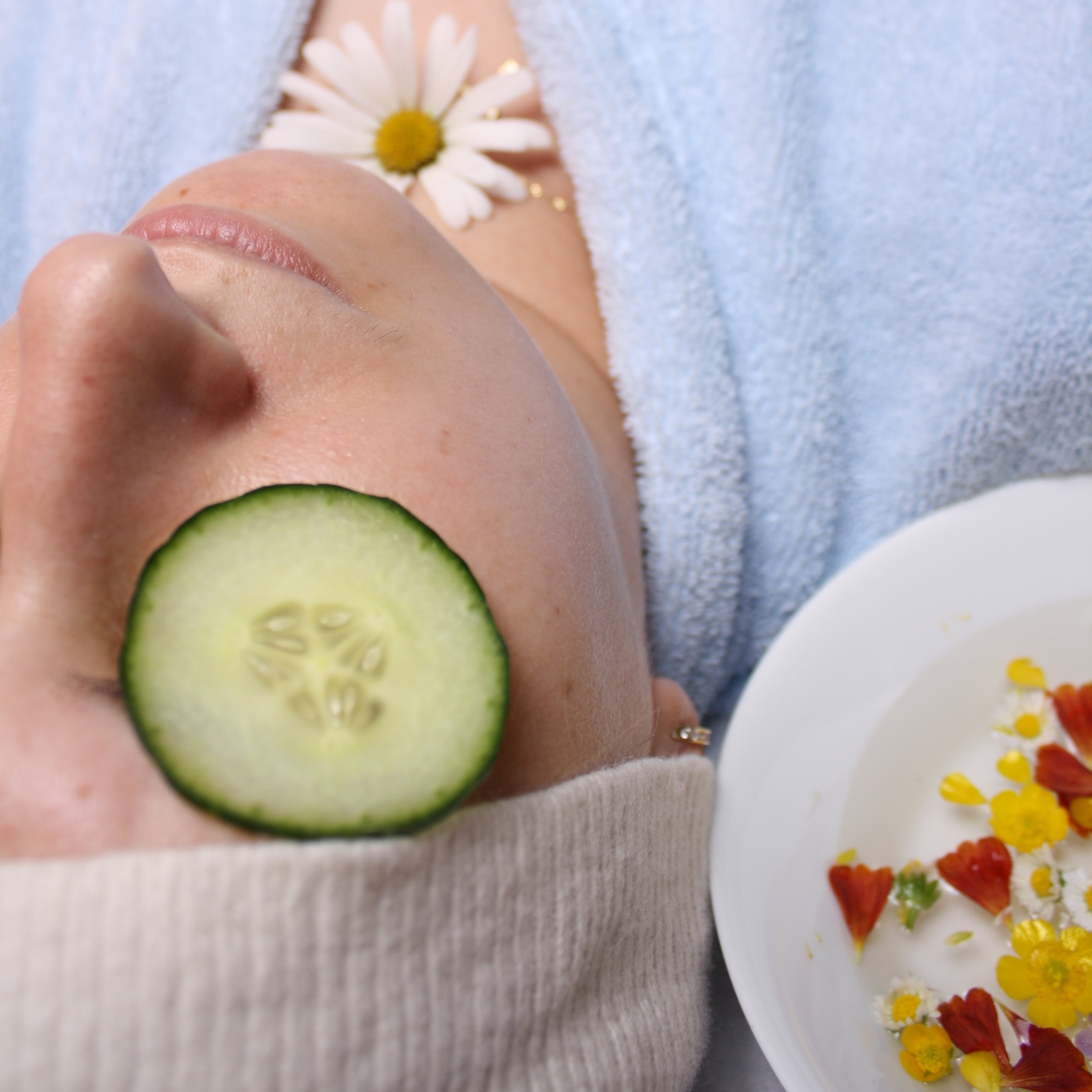 Hair treatments in South Florida are one of the most popular ways to repair dry, damaged hair. At Inscape Beauty Salon, we offer several treatments including a renowned L'Oréal SerieExpert Powermix Treatment, Agave Keratin Treatment and a Fusion Plex Intense Repair Mask. Each one of these treatments drastically improve the manageability and condition of your hair and are a fantastic way to start your journey to healthier hair.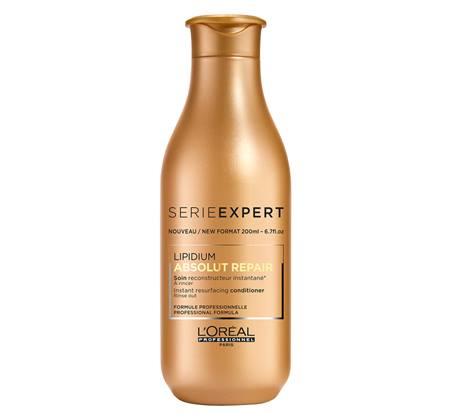 Use Products Formulated for Damaged Hair
Is your current shampoo or conditioner intended for damaged hair? Often, those with damaged hair continue to use harsh products on their hair without realizing that these products may be adding to the damage. Shampoos that are formulated specifically for damaged hair are much gentler than clarifying shampoos, while regular conditioners may not be adding enough moisture. For clients with moderate to severe damage, we recommend the L'Oréal Professionnel SerieExpert Absolut Repair Shampoo, Conditioner, and Mask.
To attain healthy, beautiful hair, it is equally important to focus on your diet. This is because your body needs essential vitamins for your hair to grow and maintain its integrity. Foods like avocado, salmon, eggs and almonds are ideal for speeding up hair growth and giving it a natural shine. You can also add a multivitamin to your diet to ensure that all of your body's needs are being met.
While damaged hair cannot instantly be repaired, after following these steps for several weeks, the condition of your hair should be notably improved. If you are not seeing results after several months, it may be wise to consult a physician or a dermatologist to rule out other causes.

Considering a hair treatment in Davie to jumpstart your journey to healthy hair? Call Inscape Beauty Salon or book online now to secure an appointment in minutes.