Summer is right around the corner and nothing says "summer time" quite like breathing new life into your hair color with highlights. In the Hollywood South Florida area, our Inscape Beauty Salon stylists are pros when it comes to spotting the hottest trends in the industry and highlights are no exception. From chunky to ultra-thin and blonde to blue, discover which highlights we expect to flood your Instagram feed for the summer of 2019.
Babylights have been one of the most popular styles of highlights for several years and we don't expect that to change. This technique involves using a brush to apply dye in very small sections of the hair. It can be created with either a partial or full set of highlights, with a partial set giving a more natural appearance. Babylights can be done using any color but most salon goers opt for a hue that is only a few shades lighter than their base color. This is because it mimics the look of natural highlights that are the result of sun exposure, which is especially believable in the summer months.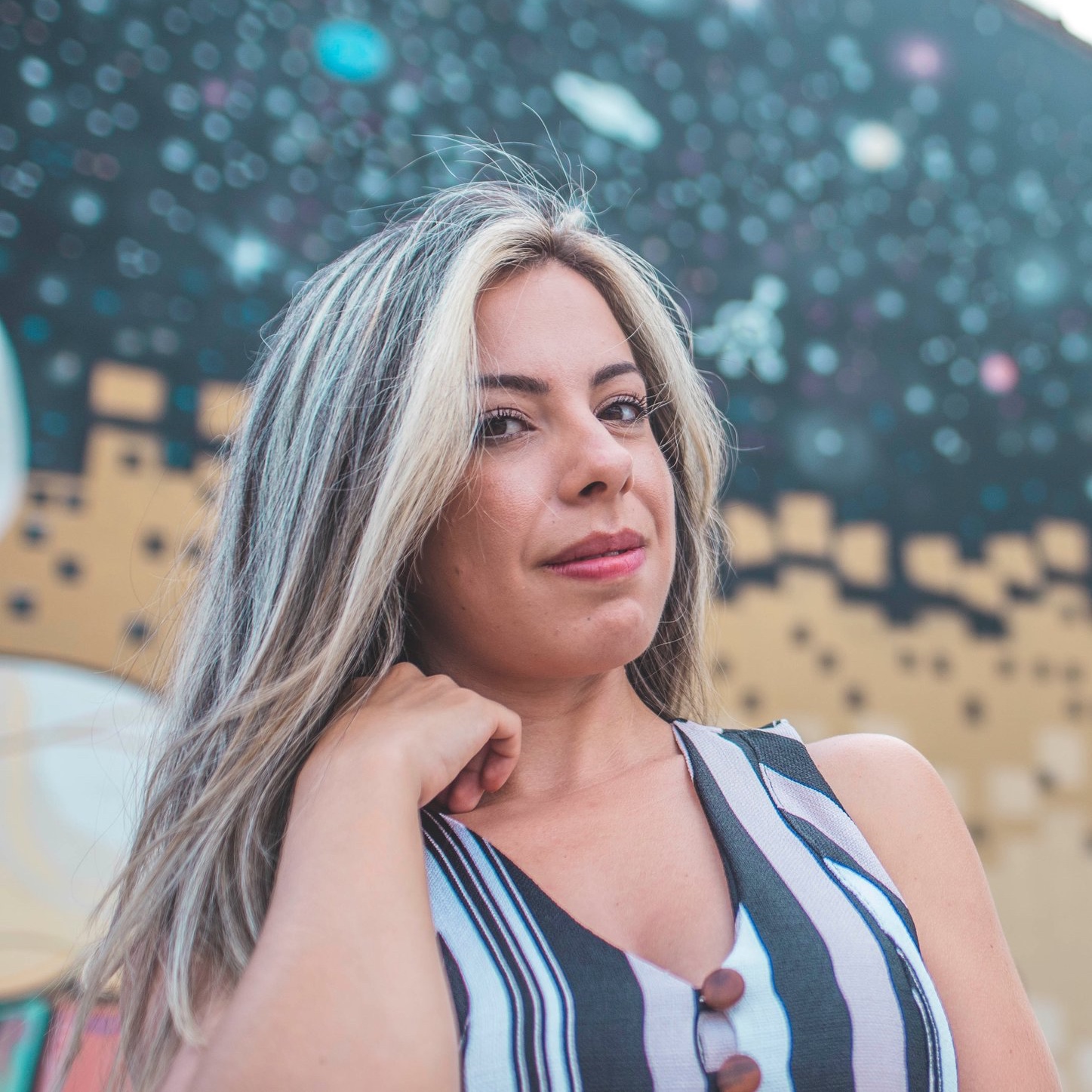 If the mere mention of a chunky highlight gives you a flashback to the '90s, you aren't alone. These thick, skunk-like highlights are not quite as common as babylights but with '90s fashion and trends making a comeback in a big way, they are gaining popularity again this summer. They are the go-to style for anyone who finds the babylights approach a little too safe for their tastes. With wide streaks, this look is intended to make a dramatic statement. For this reason, a brunette may opt for icy blond chunky highlights to make the colors pop.
Curls: love them or hate them, they often require a different approach than stick straight locks. For those with intense curls, traditional highlights can create an unnatural appearance. With ribbon highlights, the dye follows the curl pattern instead of straightening them. This creates a remarkably organic look and will certainly be popular this summer among those with curly strands.
Partial Pastel Highlights
Whimsical and unexpected, pops of pastel shades can quickly transform any lackluster locks. Most salon goers find a full set of pastel highlights to be a bit over the top, so we are seeing a lot of partial pastel styles. While the look can be pulled off with any base color, it appears to be a big hit with blondes. In most cases, the color is kept towards the ends or used to create a face framing effect. In either scenario, the final result is always stunning.
While we tend to see an influx in blonde hues during the summer months, the specific shades are endless. In years past, ash and icy blondes were all the rage. For the summer of 2019, the trend will shift to warmer tones. Specifically, a warm honey blonde color will be a go-to for both brunettes and blondes who are looking to add dimension with highlights in Davie.
Want to get a jump start on your summer hair color? Schedule an appointment at Inscape Beauty Salon online today. First time highlight customer? Be sure to take advantage of our limited time offer and receive 20% off all of your retail purchases at your appointment.