In recent years, people have discovered a newfound love and appreciation for natural hair care and beauty products. From organic beeswax lip balm to mineral based shampoo, there is no shortage of nature-based solutions. One of the most popular goods when it comes to hair care in our Davie salon continually proves to be the use of essential oils. This is not surprising as many of us suffer from dry or damaged hair, both of which the right oils can correct over time. With so many choices on the market; however, it can be difficult to determine which ones are best for optimal hair health. Luckily, we have compiled our top choices for the best hair oils to eliminate the guesswork for you: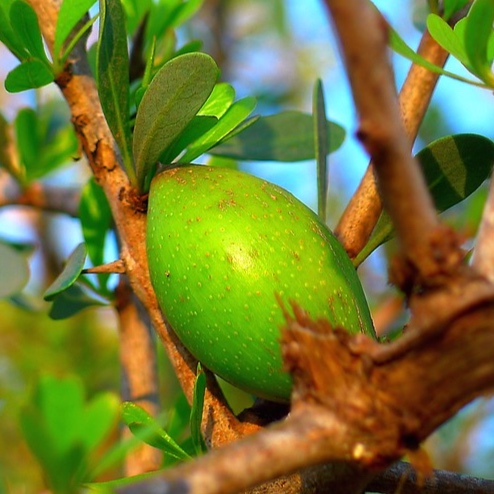 Argan oil hails from Morocco. The kernels of the argan tree are compressed to create the oil, which boasts a high content of antioxidants, fatty acids and vitamin E. When used in the hair, argan oil is a powerful organic solution to common woes like dryness, damage and frizz. It can even combat an itchy scalp, while increasing the hair's elasticity. Like most essential oils, it can be beneficial for all hair types though those with thin or fine locks should use small quantities to avoid a greasy or weighed down appearance.
Jojoba oil (ho-ho-ba) comes from a shrub that is native to areas in Arizona, California and Northern Mexico. This plant is an emollient, which makes it ideal for soothing and unclogging follicles. The oil also contains vitamins and minerals that nourish the scalp. While these vitamins are helpful for all hair types, those who find the oil most effective tend to have problems like an oily scalp, dandruff or hair loss. Although many users do apply the oil directly to the scalp, those who fear greasy locks may find it better to mix a tablespoon of the oil into their regular conditioner instead.
Everywhere you look you are likely to see coconut oil these days. This extremely versatile, fatty oil is a popular choice for cooking, skin moisturizing, oil pulling and yes- even hair. Because there are so many products containing coconut oil on the market, it is crucial to ensure that you choose one intended for use on the hair. A coconut oil intended for cooking, for instance, may be drastically different than one for the skin. When used for hair care in South Florida, we recommend a pure unrefined oil or a product with a high percentage of coconut oil. This will ensure that you reap the benefits of the coconut, like its power to moisturize, soften and increase growth.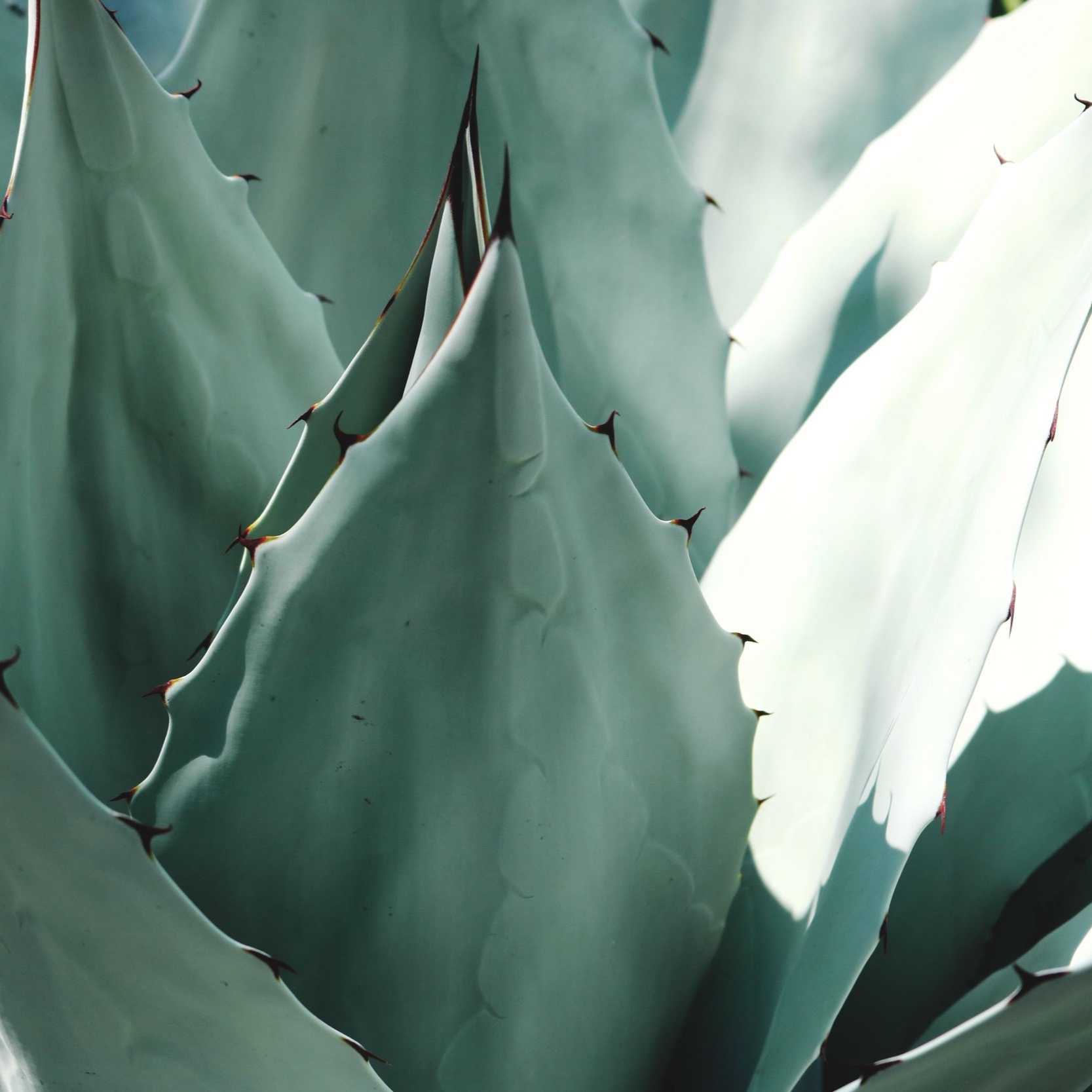 Agave oil is derived from a Mexican blue agave plant and works incredibly well for all hair types. It's moisturizing amino acids and lightweight nature make it a top choice for all hair types. Whether your hair is dry, frizzy or lackluster, agave oil aids in adding moisture, smoothness and shine. It can be used directly in its essential oil form, but like many oils, its effects are maximized when included (in a high concentration) in a product designed specifically for the hair. At Inscape Beauty Salon, we recommend the Agave Smoothing Trio line paired with an Agave Keratin treatment. This is an excellent pre-summer treatment as it also aids in fighting off the humidity that Davie, Pembroke Pines or Hollywood, FL are known for.
This oil sounds like a delicious dessert but proves to be one of the greatest natural treatments for the hair. Extracted from protein packed almonds, the oil harnesses many of the same benefits as when they are consumed. It is best known for its ability to aid in hair growth, due to its rich content of vitamins B1 and B6, but can also repair hair follicles, moisturize and strengthen the hair. To reap these rewards, its best to use sweet almond oil on a regular basis instead of intermittently.
Regardless of which oil-based product you choose to improve your hair health, be sure that you select a the high-grade and minimally processed one. Often, products may indicate that they contain essential oils but upon further inspection, the actual percentage of essential oils is low. This is because low-grade oils rely on harsh chemicals, additives and other fillers to cut costs. While essential oils can be used in conjunction with other solutions for hair treatments, we recommend visiting Inscape Beauty Salon to ensure the product is pure and safe for your hair.
Considering an agave treatment in the Fort Lauderdale & Miami area? Take advantage of our limited time offer and receive a free hair cut and free Agave Smoothing Trio with the purchase of our special Agave Keratin Treatment. Book now and save!