Valentine's Day has arrived, and love is in the air here in South Florida! Whether your idea of a romantic Valentine's Day date includes an energetic night in Fort Lauderdale and Miami or a quiet weekend getaway in the Keys, you want to look your best in all those cute couple selfies you'll be snapping. One of the simplest ways to upgrade your look for this special occasion is to try a new hairstyle. If you're looking for something more than your ordinary hairdo, try one of these sultry Valentine's Day date night looks: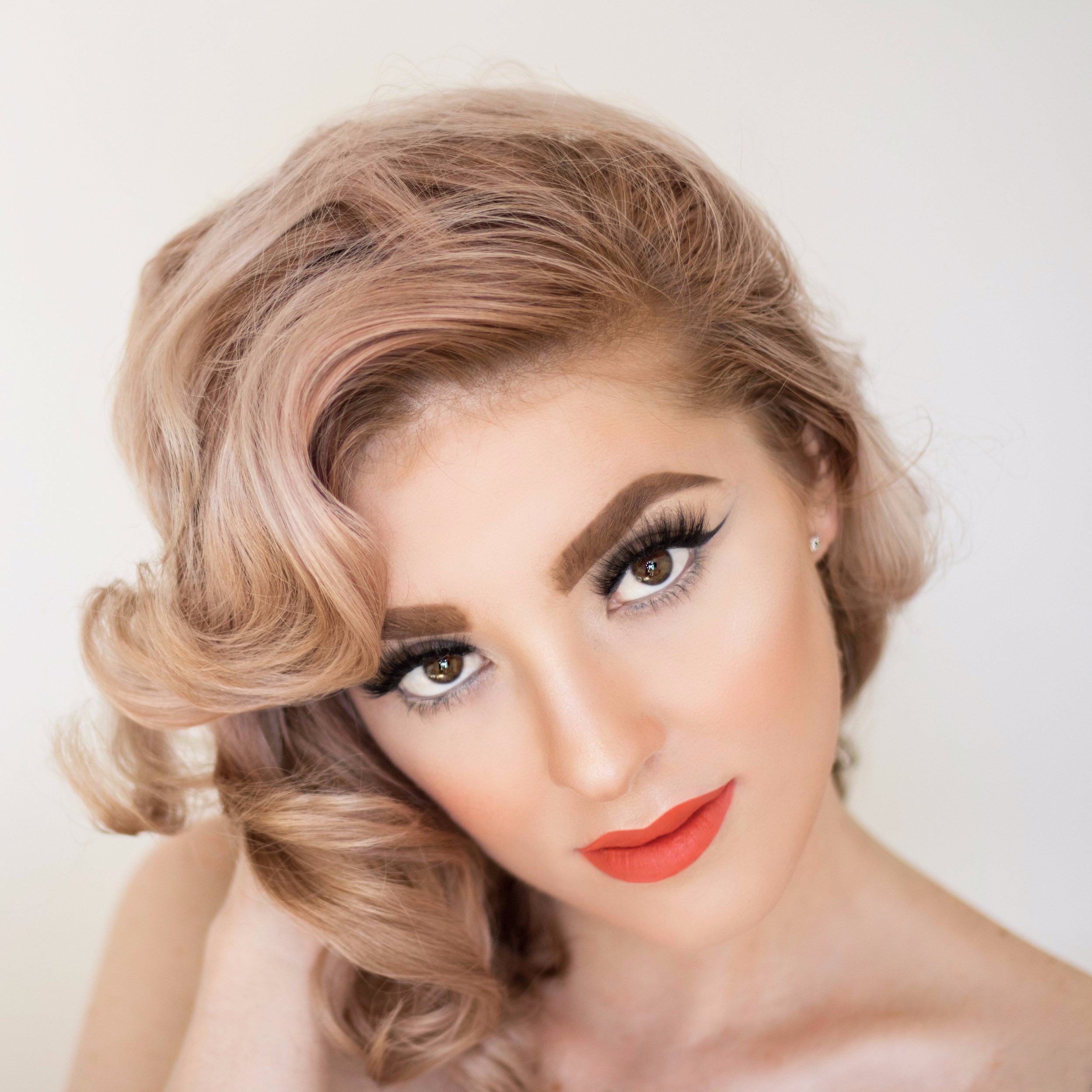 A truly classic and elegant style, you can't go wrong with voluminous, bouncy waves for Valentine's Day. This look can be created through classic methods like hot rollers, or with a large barrel curling iron. Regardless of which method you choose, use a finishing spray to add shine and eliminate flyaways. The result is a polished and seductive look that anyone can pull off. For best results, visit your local Davie hair salon for a trim beforehand.
The Slicked Back Wet Look
The slicked back wet look has been sported by celebrities all around the world in recent years. The key to nailing this style lies in the products you use. Opt for a hair gel that provides a strong hold without leaving your hair stiff or sticky. Afterall, Valentine's Day is all about romance and nothing kills the mood quite like running your hands through sticky hair.
Even if your Valentine's Day plans don't include a long walk on the beach with the wind blowing through your hair, you can get the look at home. This style is all about looking carefree and wild. To pull it off, apply plenty of mousse and a lightweight oil, like argan oil. This will keep your hair in place and make it shine without weighing it down. Next, divide your hair into four equal sections and blowdry one section at a time. As you blowdry, use a large round brush and gently twist the hair around it. This will create volume and that sexy windblown look.
This curly chignon looks sophisticated and over the top, but only takes a few minutes to master even if you aren't an Inscape Beauty Salon guru. Gather the length of your hair at the nape of your neck in a traditional chignon and then pull a few pieces out. Curl these pieces with a small barrel curling iron and your average chignon is instantly transformed into a lavish look.
A grown-up twist on a classic style, the fishtail (or inverted) braid instantly adds a little something extra to your look. As a bonus, you can create a soft look by braiding the hair loosely or a more polished one with a tighter braid. If you are unfamiliar with this style of braiding, it is shockingly easy to learn.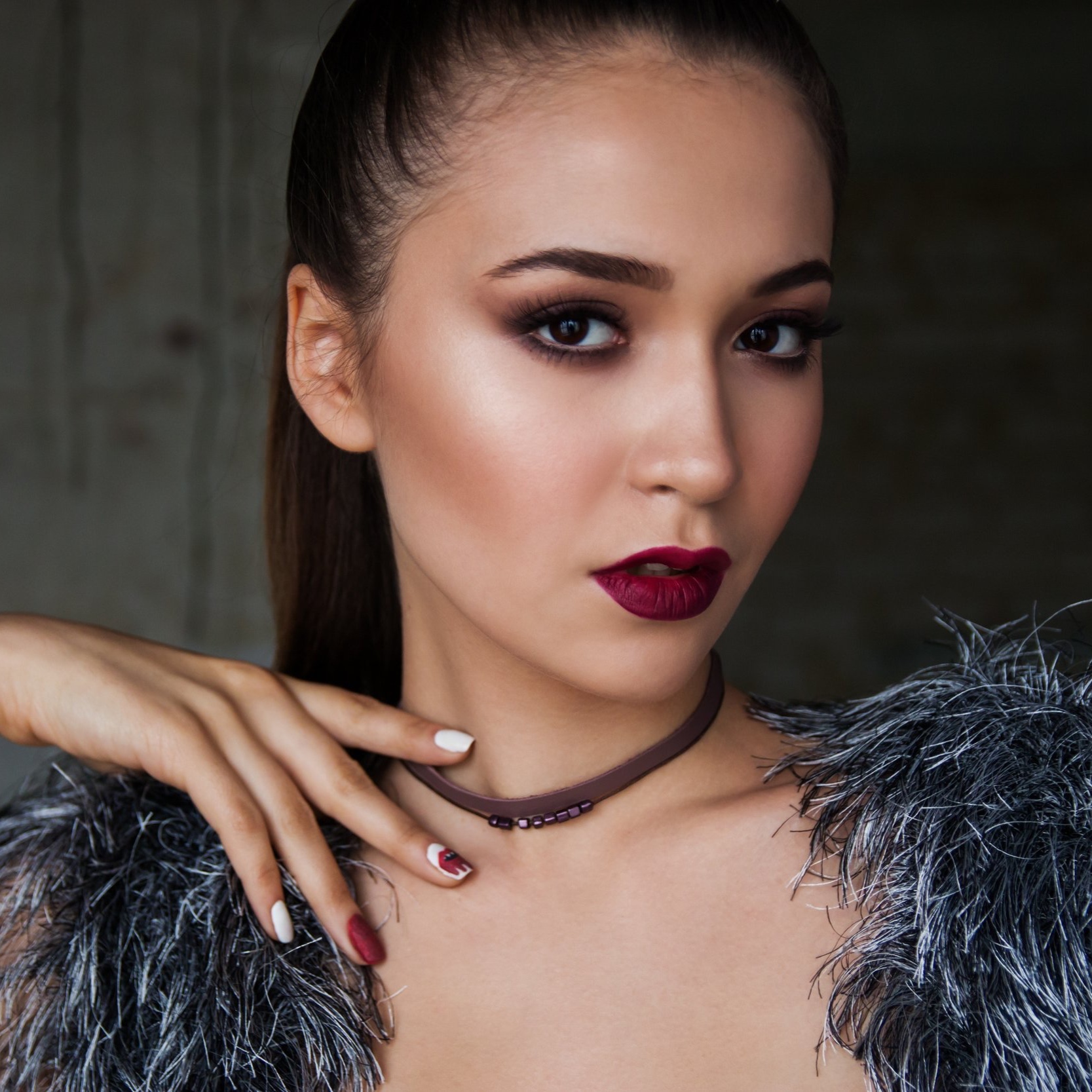 If you typically wear your hair down for date night, switching to an updo can easily transform your style from ordinary to romantic. You can't go wrong with an ultra-polished pony. It is simple yet looks stunning for every occasion. Be sure to apply a lightweight oil or finishing spray to get rid of frizz and keep your locks looking glossy.
Need a trim or root touch up to perfect your style before Valentine's Day? Book your appointment at Inscape Beauty Salon online now!