It's official: 2018 has come to an end. As we fondly reminisce over the greatest hair trends the year brought us, we bravely look ahead to the future. So, what can we expect to see here in our Davie, Florida hair salon and around the globe? All signs point to fierce color and even more dramatic cuts:
For 2019, beauty industry experts are predicting that Lilac hues will be all the rage. This shade of purple is dramatic, yet soft and pastel. It is not as over the top as the neon colors sported on the runway last year, but still definitely makes a statement.
Dubbed the "baby fringe" for its similarity to a child's first bangs, these bangs start several inches above the eyebrows and can be either wispy or blunt. It is a style that you either absolutely love or would never even consider. There is no in-between for this polarizing hairdo, but hair gurus predict it will be a top trend for 2019.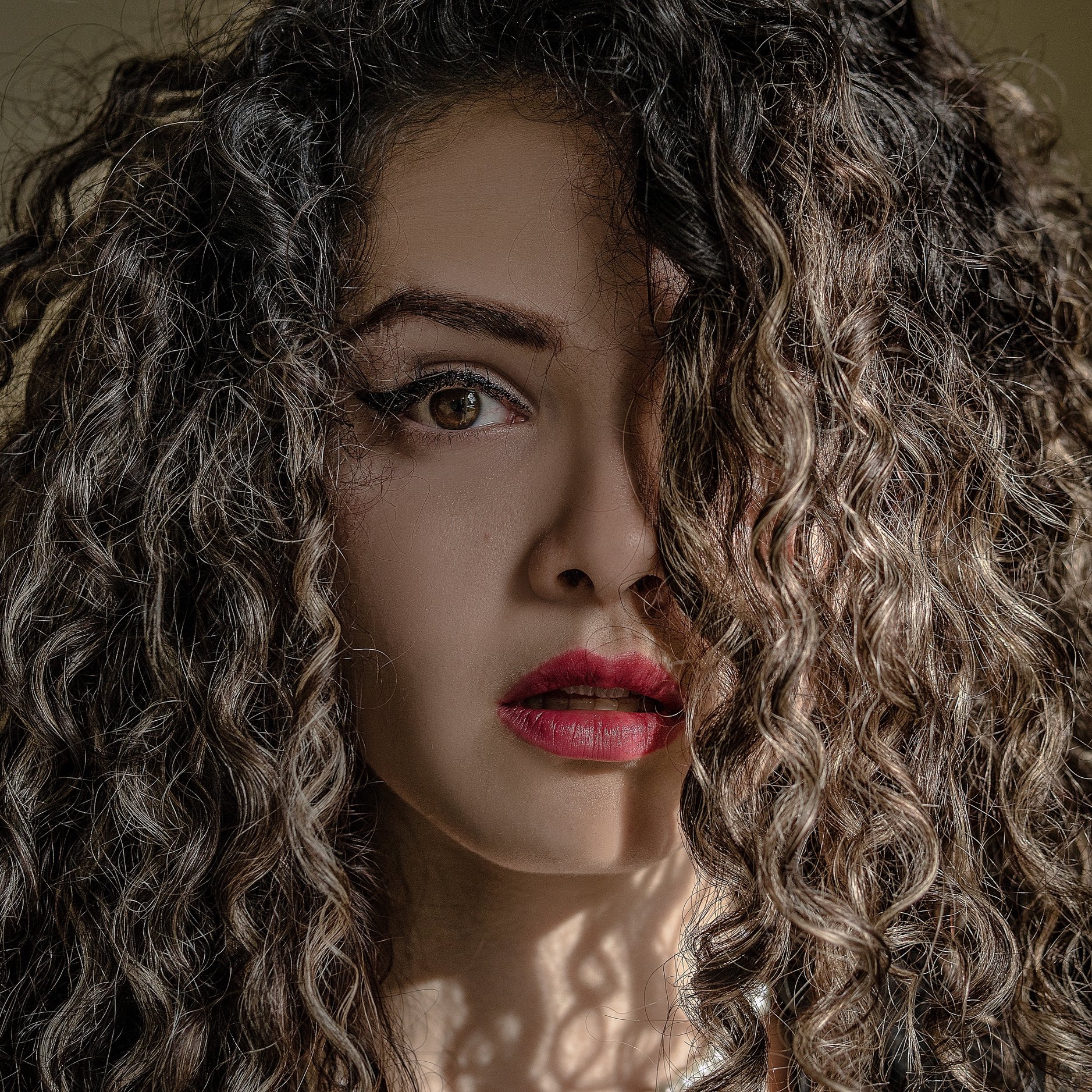 While a general category, this year will be one where you note a lot of modern updates being made to older styles. For instance, the updated short French bob and tight perms.
'90s Style Hair Accessories
Another hot new trend is the resurgence of '90s style hair accessories. From scrunchies to butterfly clips and zigzag headbands, they are all socially acceptable (encouraged, even) once again.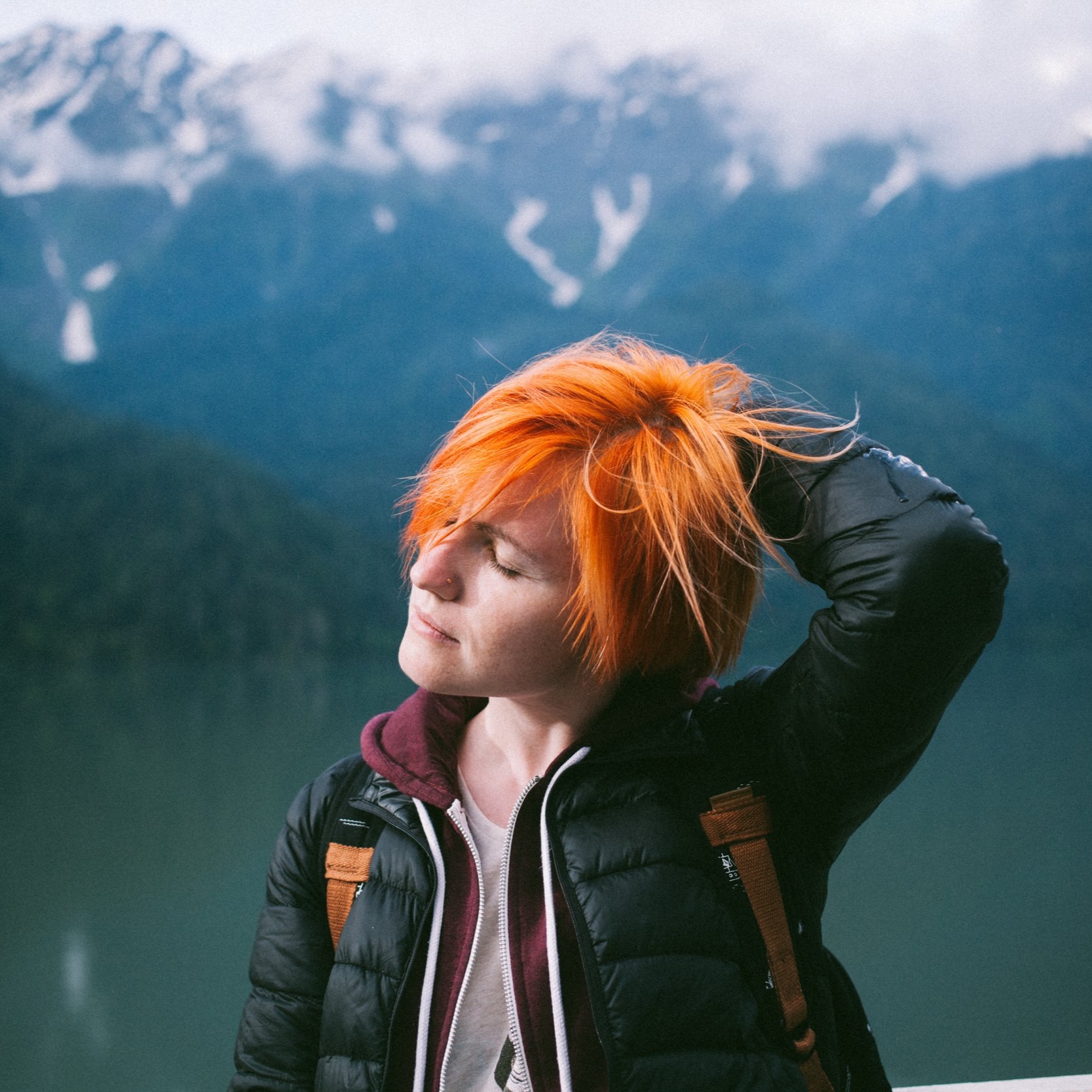 Nearly every hairstylist agrees that copper hair colors will be one of the trendiest hues of 2019. In our Davie, Florida hair salon we combine reds and oranges at our color bar to develop a one-of-a-kind copper tone.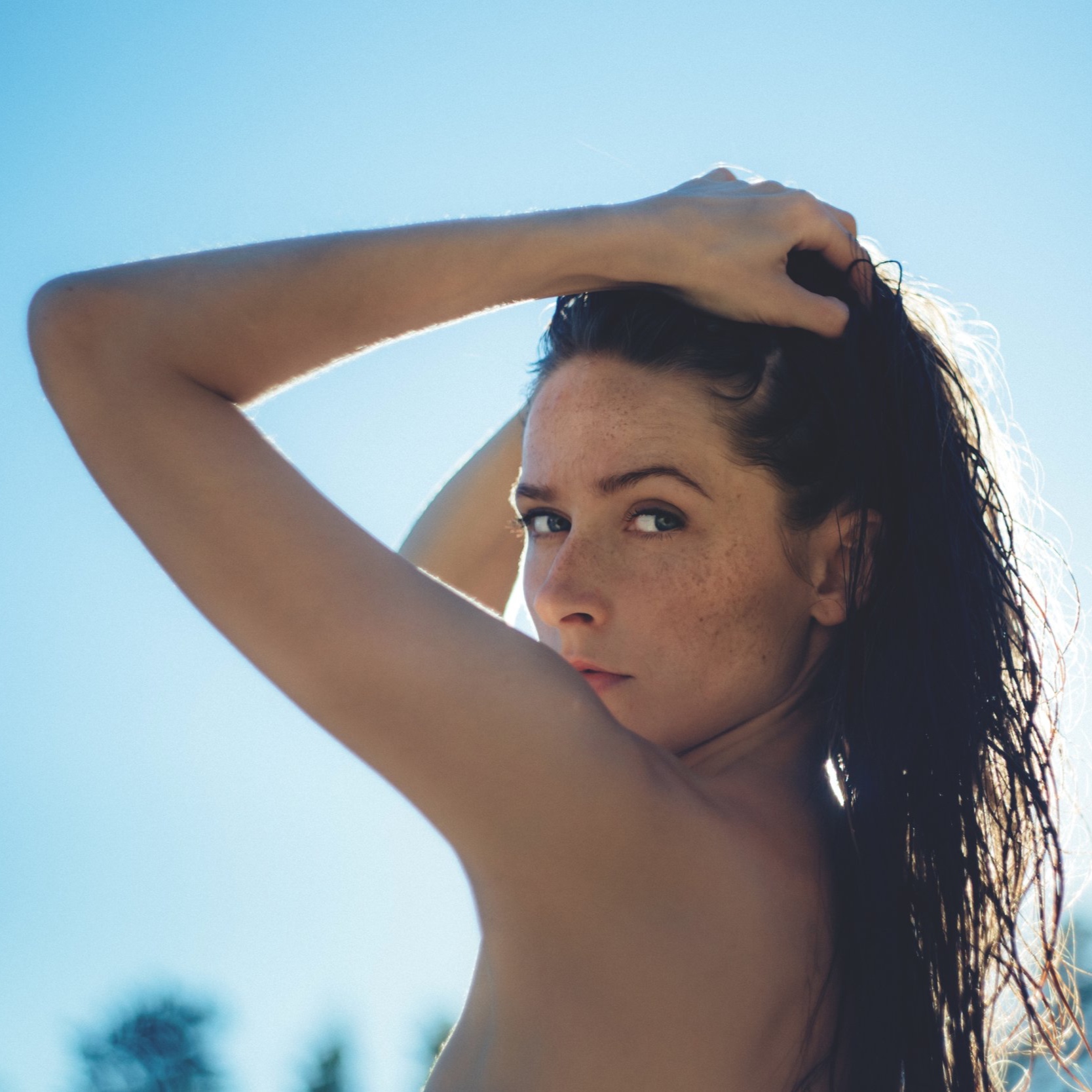 Taking a cue from the future 2019 runway looks, it appears as if the slicked back style of the '90s is also making its way back. Whether curly or straight, this style involves adding gel to tame any strays and create a somewhat "wet" look.
Wearing flowers in your hair is not a new concept, but it will be one that is spotted all over the world this year. Whether an actual fresh flower, a clip or a headband, this ultra-feminine look can be pulled off by anyone.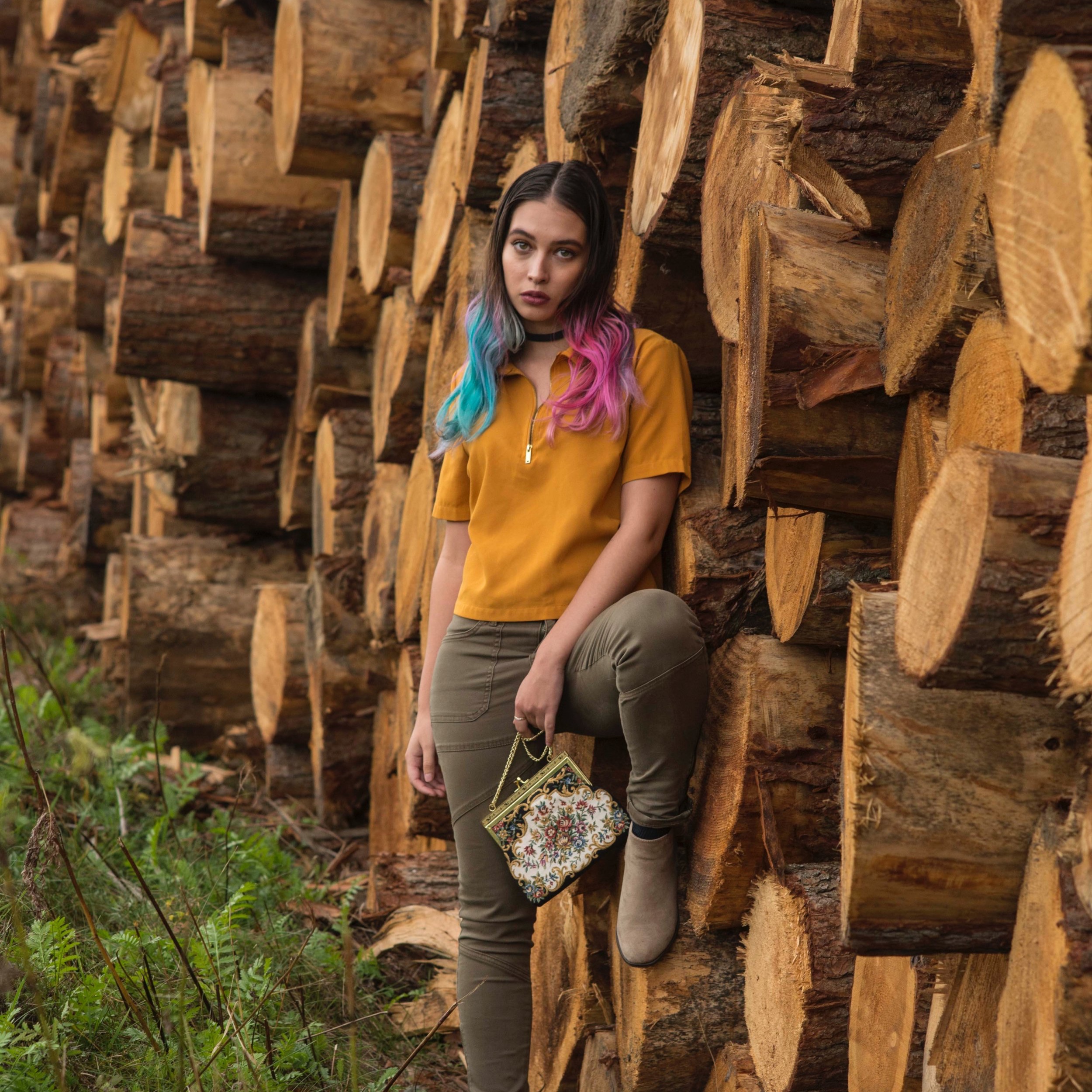 Hair extensions in Davie have typically been colored to match your natural hair. In 2019, many people are opting for a less subtle look. Instead of matching the color of the extensions, they are being colored an electrifying shade so that they stand out.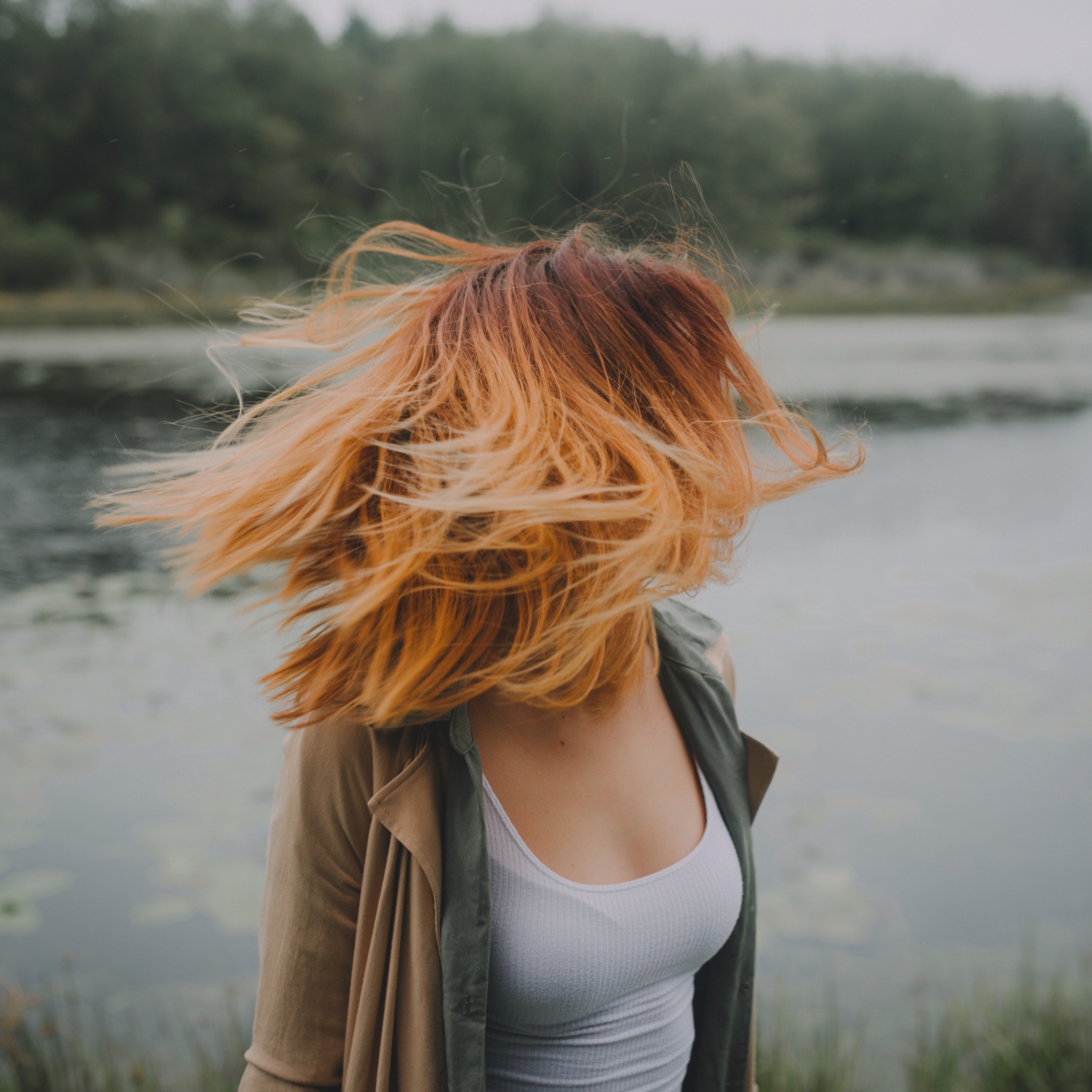 A common theme for 2019 is taking inspiration from the '90s. A time where grunge was all the rage, it isn't surprising that second and third day, messy hair is already becoming a top trend.
One of our favorite trends from 2018 is coming along for another year. The top knot is still a trendy, go-to style. To give it a more updated and grungy twist, be sure to pull a few face framing pieces down.
Start off the New Year with a brand-new you! Our team of professional stylists at Inscape Beauty Salon are in tune with the latest trends in the world of hair and we are happy to lead you in the right direction. Whether you want to explore a bold new color or a subtler cut, book your appointment online today to discuss all the possibilities for your 2019 style.