The end of summer is always bittersweet. The carefree, warm days slowly fade away and responsibility and cooler weather take their place. Despite this, it often marks new beginnings and an opportunity for a fresh start. This is especially true when it comes to starting a new year of school. Whether high school or college, let's face it: your schedule is about to become hectic. Beach days will be but a mere memory as you accumulate homework and pull all-nighters to ace that big test. The last thing you will have time for is your hair, but this doesn't mean that you can't look fabulous as you head back to school. To start the new year off with flawless, hassle-free hair, consider our top picks for low maintenance back to school hair colors.
Keep in mind that sticking close to your natural color will likely require the least amount of maintenance throughout the school year. Whether a blonde, brunette or redhead, aim for a shade that is only two or three shades lighter or darker than your natural color for best results.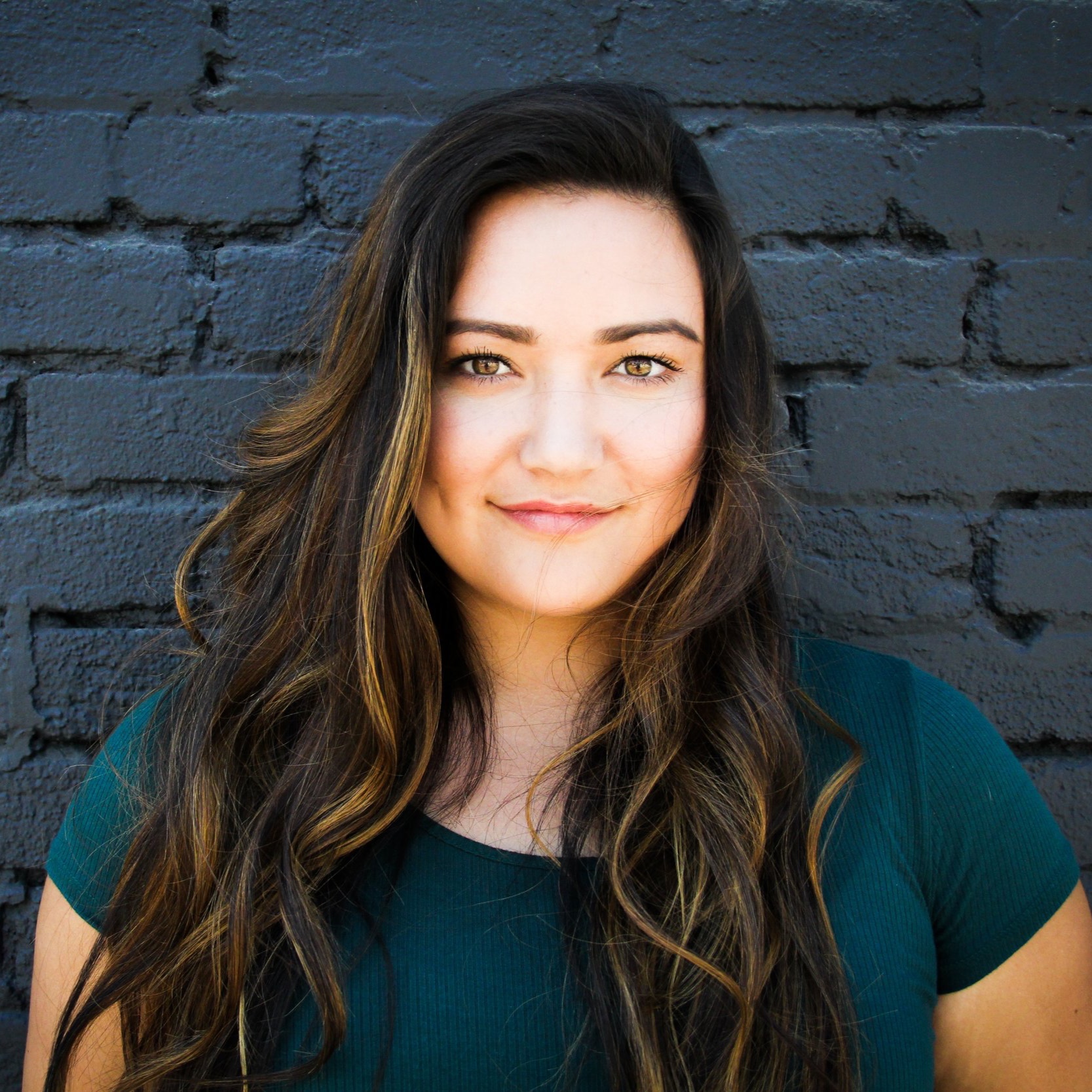 Balayage is still on trend! This technique results in natural looking highlights that require very little upkeep. Since balayage isn't a hair color, it can be pulled off using colors that are close to your natural shade to keep it low maintenance. Luckily, as your roots grow out, the balayage highlights will still look as flawless as the day they were done. If you have time for hair coloring in Davie, a quick touch up at Inscape Beauty Salon can revamp the grown-out hair without requiring any drastic or time-consuming measures.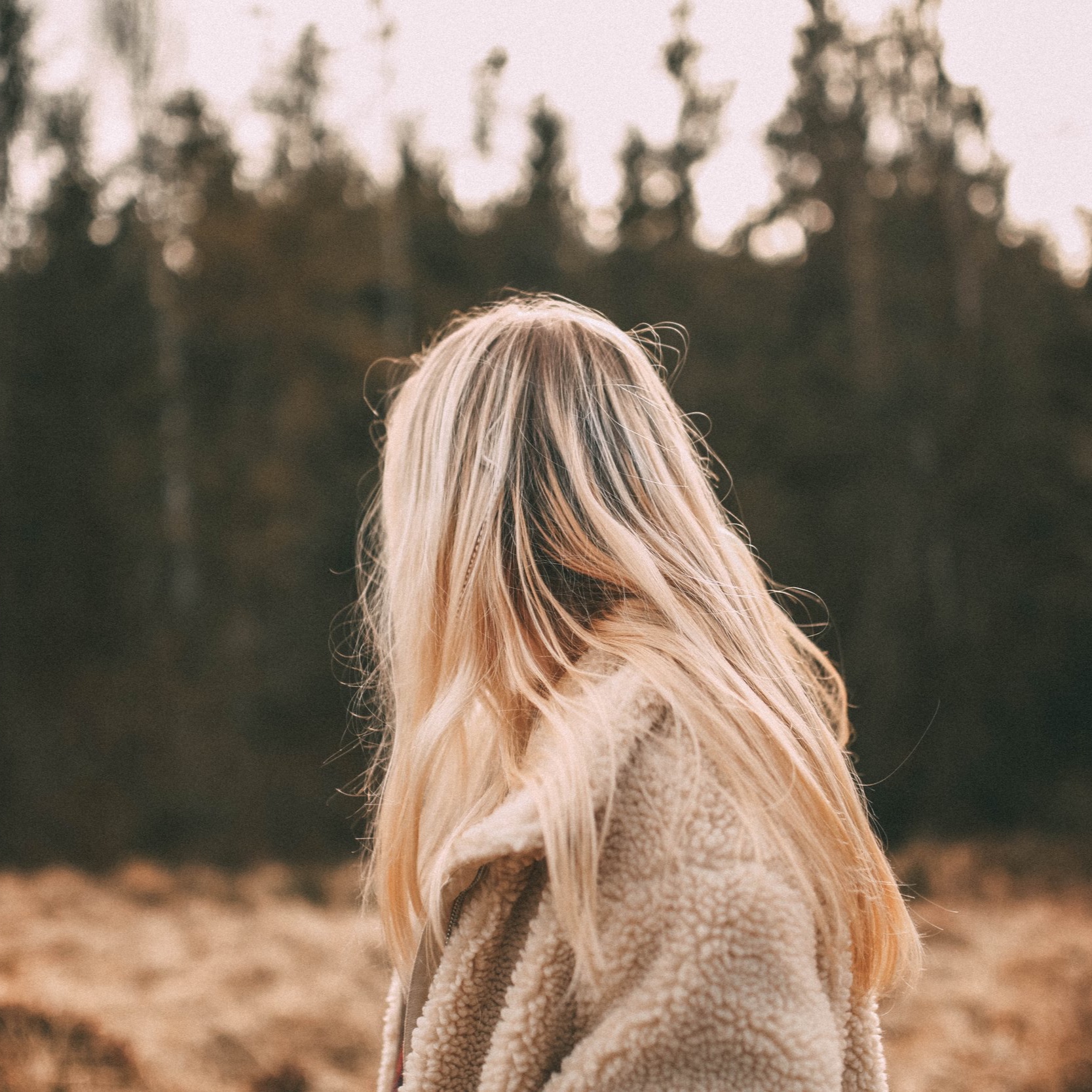 Shadow roots are another fashionable hair trend that we have seen throughout the summer and we expect to see the style continue well into the fall months. Celebrities like Kim Kardashian, Rihanna and even Beyoncé have been seen with shadow roots and it looks effortless. Essentially, the style looks as if your roots are naturally growing out. They are darker than the lengths of the hair, however, unlike natural growth, there is no harsh line separating the two. Instead the darker hue is blended gradually into the color of the length to create a soft and natural look. It requires little maintenance and even more so if you opt to keep the darker hue close to your natural one.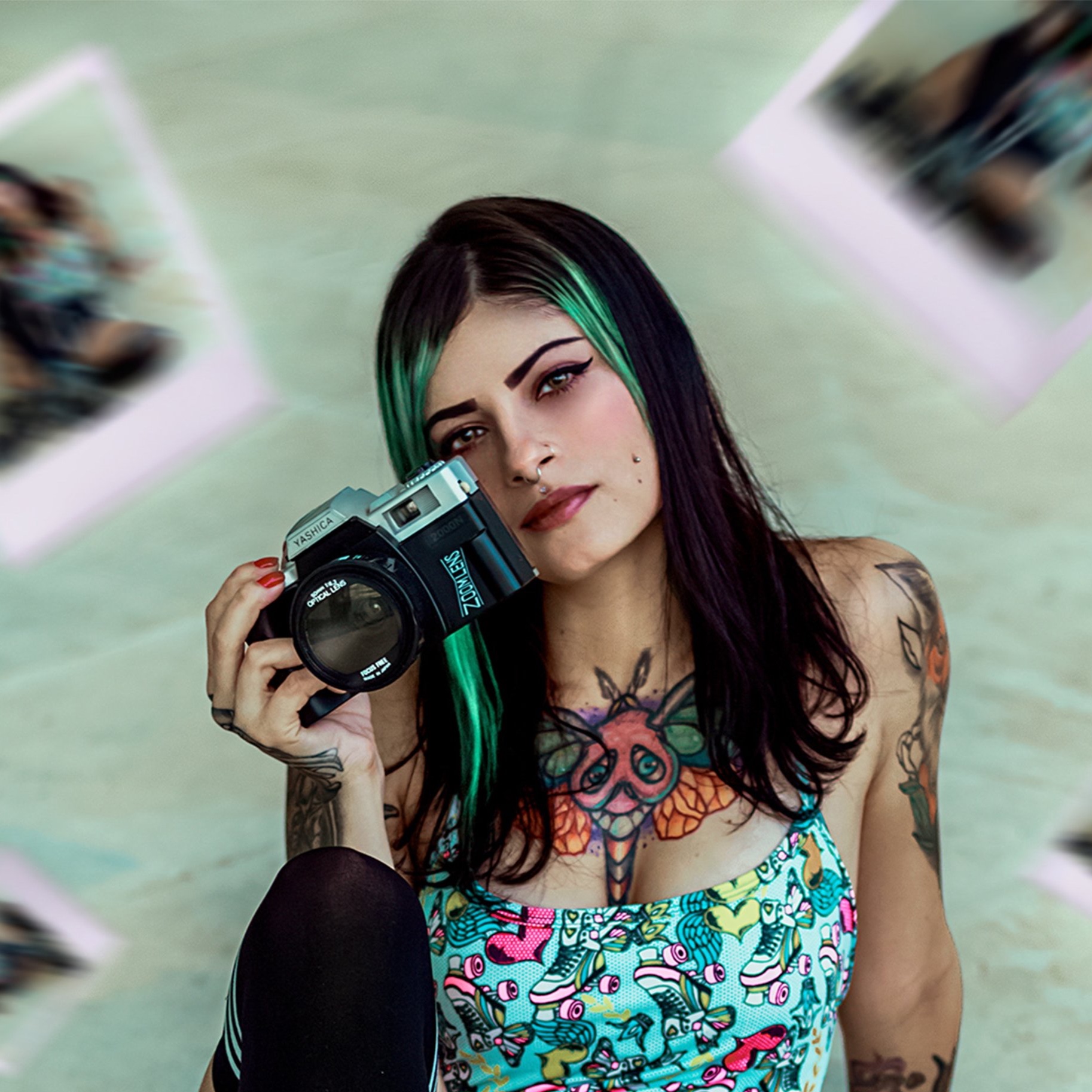 If you want to stand out at school, but don't want to commit to the upkeep of a bold color, consider adding a small amount. A pop of color can be added anywhere! Whether you want your bangs a neon green or a small strip of hot pink on the side, hair coloring will be kept to a minimum to maintain the look.
We've all heard of "dirty blonde" colors but this year it's all about the dirty brunette. Like a dirty blonde, it is a hue that is mostly brown but incorporates natural looking pieces of blonde. It is not quite warm or cool in nature, so its neutral tone is a plus for all skin tones.
Beat the back to school rush and schedule your hair color appointment at Inscape Beauty Salon today. Text us at (954) 212-9806 or book online now!